Infinite Horizons is a certified New York State and City Minority Business Enterprise (MBE) Real Estate Development firm founded in 2007 by Roland and Randall Powell. Since, Infinite Horizons inception, Roland and Randall have been committed to their development as principals of the organization, as well as the strategic growth of the organization, with an aspiration to become 21 st century leaders in affordable housing. Furthermore, they believe in the social justice mission associated with the development of affordable housing to create safe, quality and ecologically sound housing for the residents in the communities in which they serve.
Vision
After working in the real estate industry for over 15 years in various capacities Roland E.Powell, Jr. along with his brother Randall created Infinite Horizons with a vision of developing affordable housing in their community of Southeast Jamaica Queens as well as across the City.The goal was to combat the foreclosure and disinvestment crisis that began in 2007-2008, which effected many minority communities across the city.
In response to this changing economy during 2007-2008, Infinite Horizons developed a comprehensive business plan called the Reinvestment and Management Plan. This business plan's goal is to counter the increase in vacant lots and underutilized properties that are held by various institutions by acquiring, developing and property managing these sites for the future use as affordable housing. Furthermore, this business plan will stabilize communities across the City by increasing the availability of affordable housing either through homeownership or rentals.
Infinite Horizons can assist the Mayor in accomplishing this 200,000 units of affordable housing goal through the execution of The Reinvestment and Management Plan.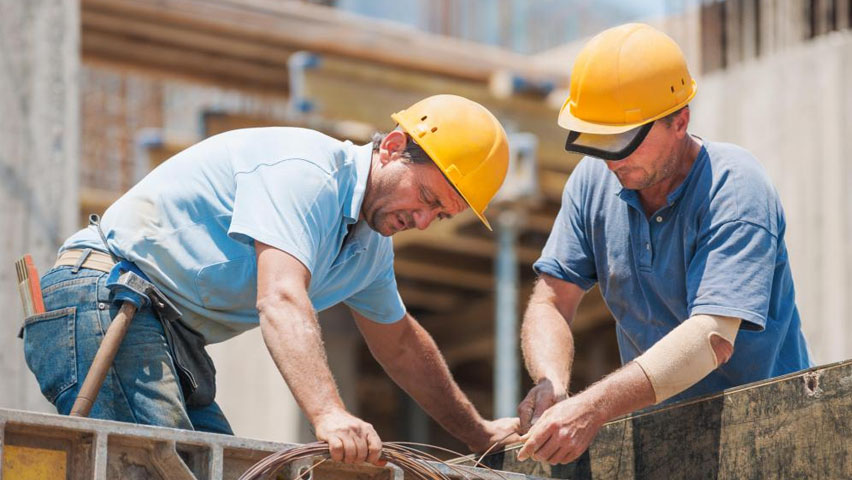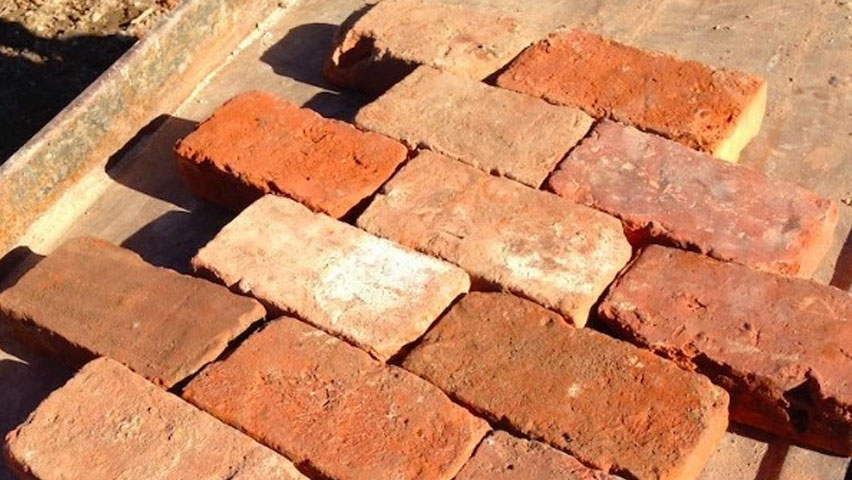 Mission
Infinite Horizons mission is to transform vacant land, underutilized or distressed properties back into community assets with the goal of increasing and preserving the affordable housing stock while stabilizing the communities in which these properties are located, with the intent of creating quality housing options for all New Yorkers in desperate need of affordable housing.
Products and Services
Infinite Horizons is a real estate firm that develops, constructs, and property manages affordable housing. We specialize in the moderate and substantial rehabilitation along with new construction of residential mixed use buildings. As developers, we seek to joint venture partner whenever possible with various organization to develop affordable housing. For 10 years, our hands-on approach, and thoughtfulness to the development process is key to the company's success when collaborating with nonprofits, faith based organization, private developers and government agencies, to produce quality affordable housing that all stakeholders can be proud of. Infinite Horizons is a real estate firm that services include real estate development, property management and construction. Other services include the following listed below:
a. Development program
b. Project management
c. Project feasibility and finance
d. Site due diligence
e. Planning and design
f. Approvals/permits