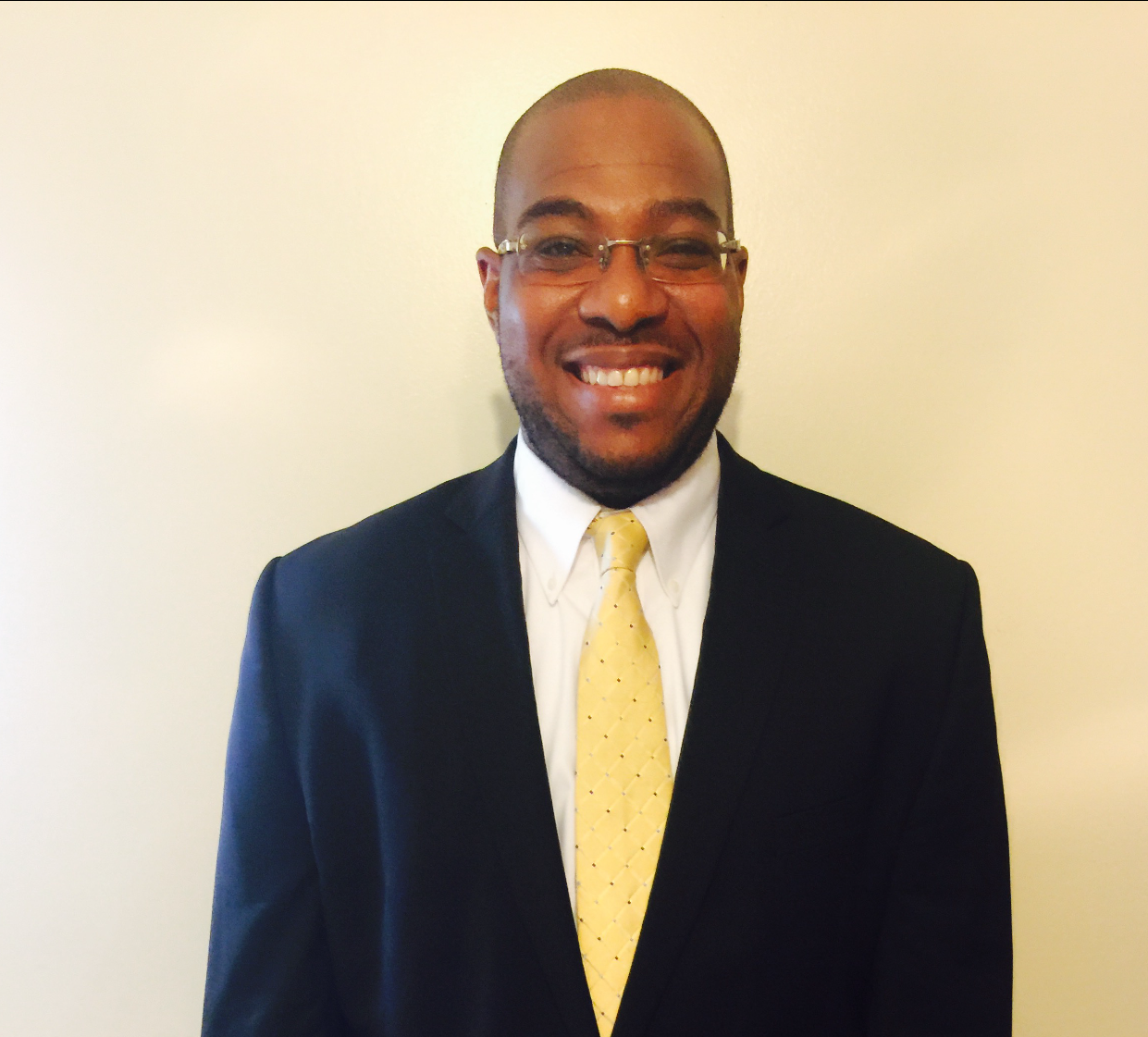 Randall E. Powell, Principal
Randall holds a Master of Science (M.S.) in Urban Affairs with a concentration in Housing and Community Development from CUNY's Hunter College and is a licensed New York State Real Estate Broker. Throughout his career Randall has served in various leadership positions for nonprofit affordable housing development companies; during which time he closed on over 1000 units. He is a Certified Property Manager (CPM) with the Institute of Real Estate Management (IREM) as well a Real Property Administrator (RPA) with BOMI International (BOMI). He received an award from Institute of Real Estate Management (IREM) for Certified Property Manager of the Year for 2019. Throughout the years, Randall has served as a project, construction and property manager in the public and private housing development industry. His experiences include project and construction management, underwriting modeling/analysis, managing the predevelopment due diligence process and project closeout. Randall has worked with various developers, government agencies, non-profit organizations, banks, community and civic leaders, always with the commitment of completing projects on time and within budget.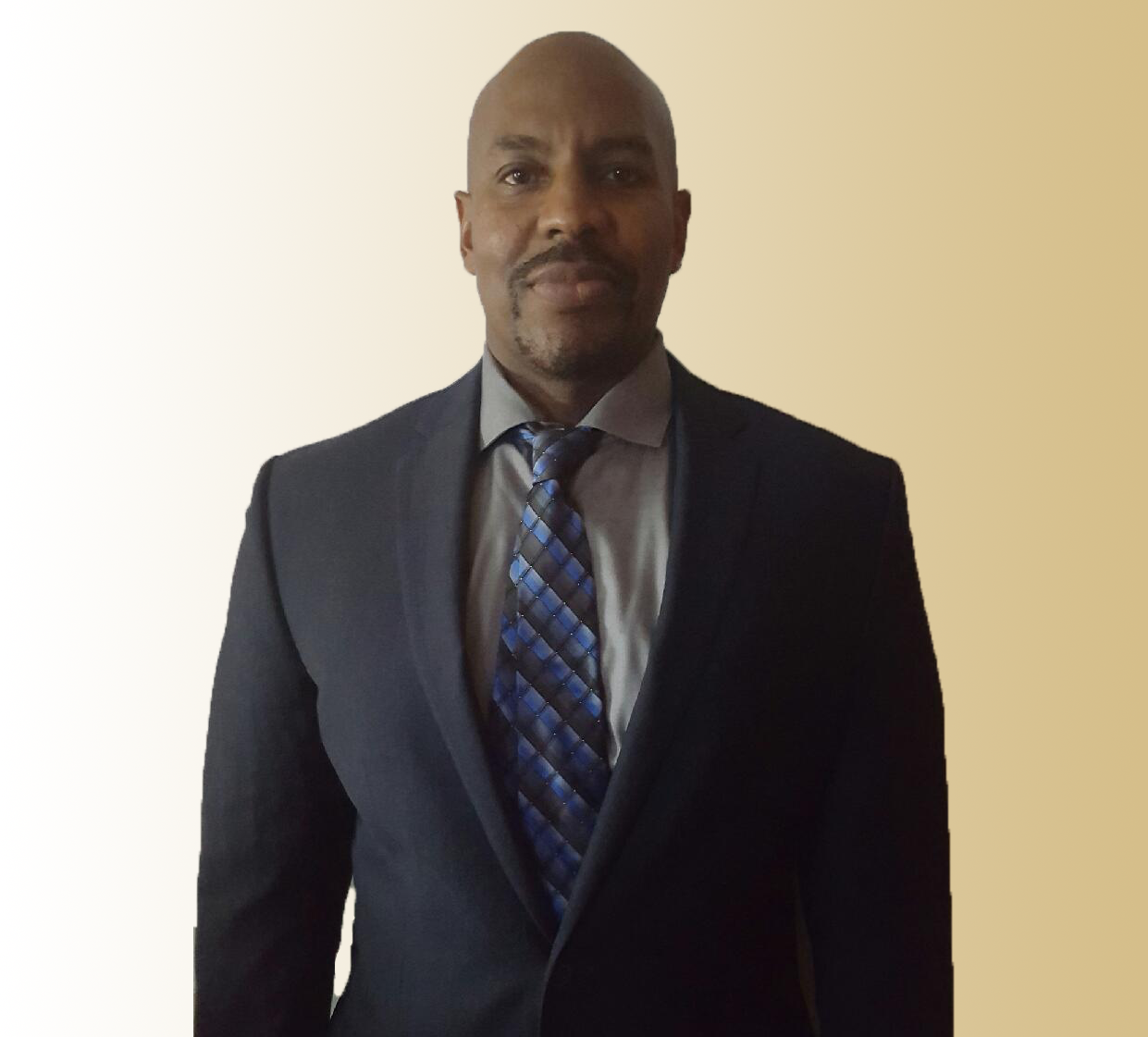 Roland E. Powell, Jr., Principal
Roland is experienced in the acquisition and construction of various property types. He is a licensed New York State Real Estate Agent and holds a New York City Department of Consumer Affairs Home Improvement Contractor Sales license. Roland has a property management certification from the National Association of Builders and Owners Residential Apartment Manager (RAM) designation. He is certified by the New York City Department of Housing Preservation and Development and New York City Department of Small Business Services Capacity Building Course for M/WBE and Nonprofit Affordable Housing Developers. In construction management, he has certificates from the US Green Building Councils GPRO Certification in Construction Management, Skanska USA, New York City Department of Small Business Services and LaGuardia Community College Construction Management Building Blocks Program. He also holds an Advanced Certificate in Construction Management from Turner Construction and York College. His experiences include managing project timelines, working with subcontractors, vendors and preparing estimates for bids.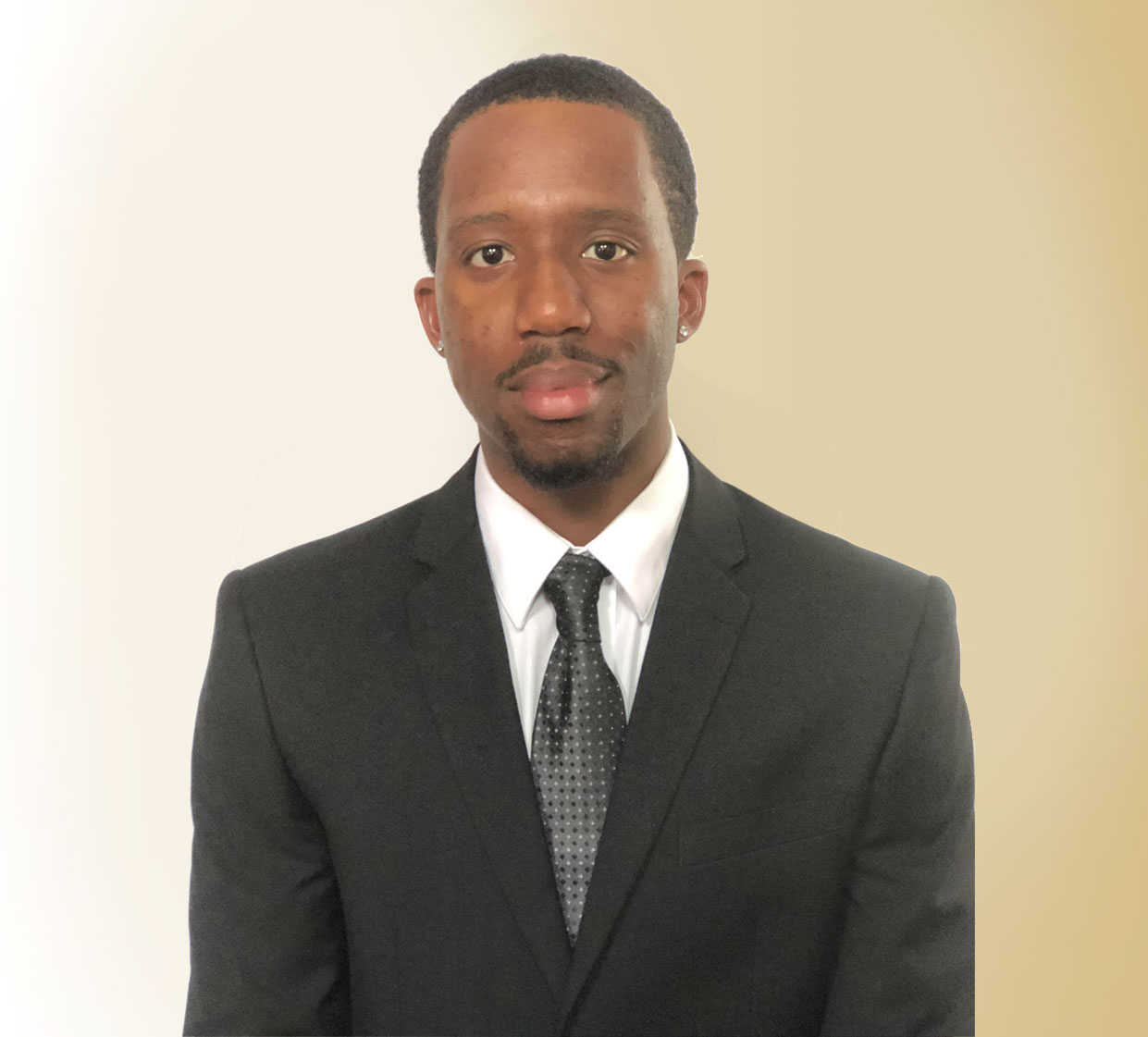 Terrelle S. Powell
Terrelle holds a Bachelor of Architecture from the Bernard and Ann Spitzer School of Architecture at the City University of New York. He holds a 30-hour OSHA Construction certification. Terrelle experience in architectural and design, adds further talent to the team. Some of his experience include drafting architectural designs for requests for proposals. Terrelle has served as a project manager in the public and private housing development industry. Additionally, Terrelle assist with underwriting analysis as well as managing the due diligence process from predevelopment through project close out.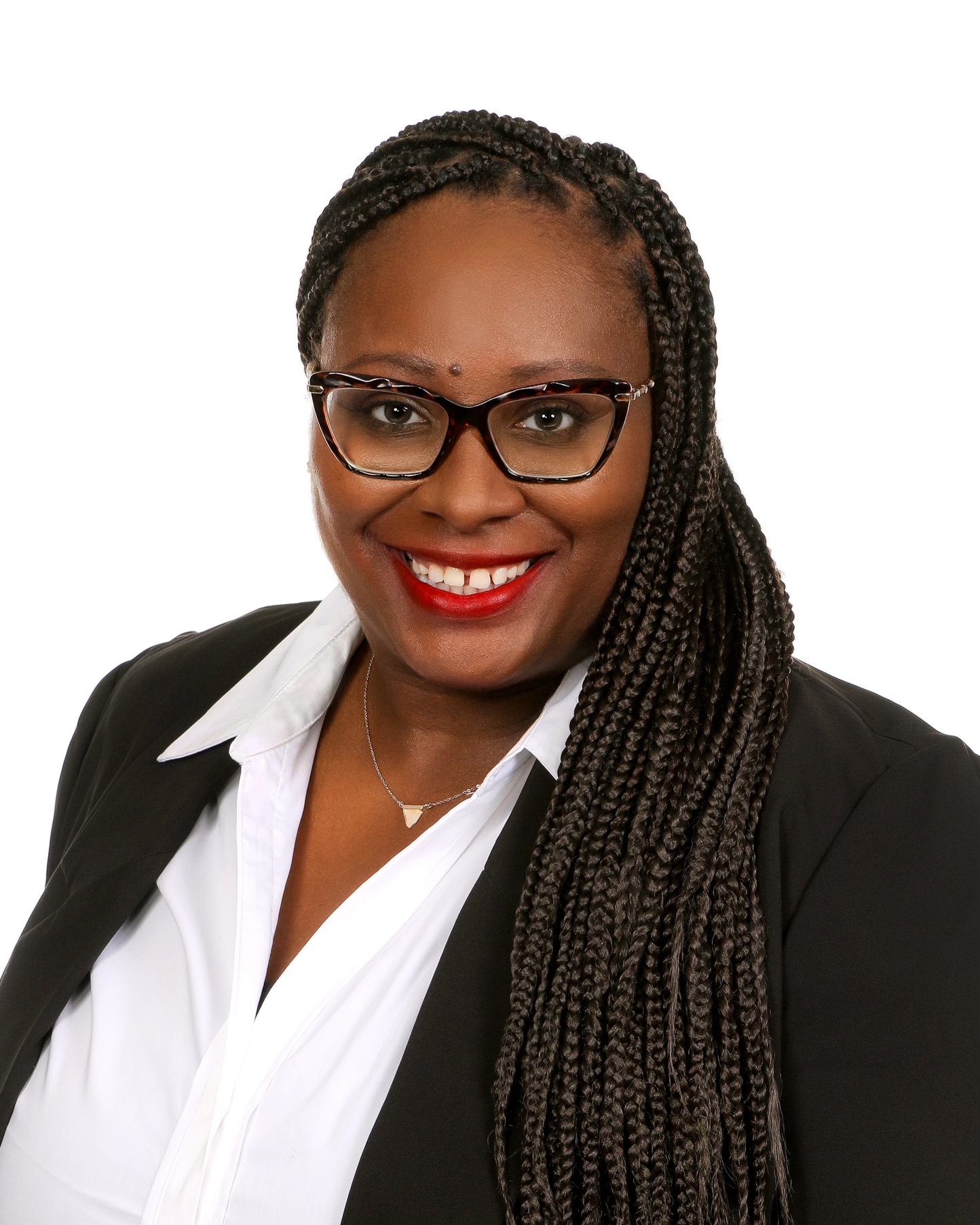 Zandria Lourie
Director of Property Management
Zandria Lourie reports directly to CEO and COO regarding all property management and compliance issues. She leads all Marketing Agent activities for the company including new lease ups, releasing, initial certifications and recertifications.
She checks all files to ensure they are complaint with HPD, HDC, and HUD regulations. Zandria oversees the property managers, maintenance staff, and 3 rd party vendors, and contractors.
She works on compliance issues, violations, court stipulations and all L&T matters.
Zandria requests and reviews proposal from outside vendors. She prepares properties for site inspections by local city, state, and federal agencies.
She is the point of contact for all vendors and suppliers to ensure work is completed and insurance coverage is up to date. She has certifications from Quadel in LIHTC and HUD Complaince.